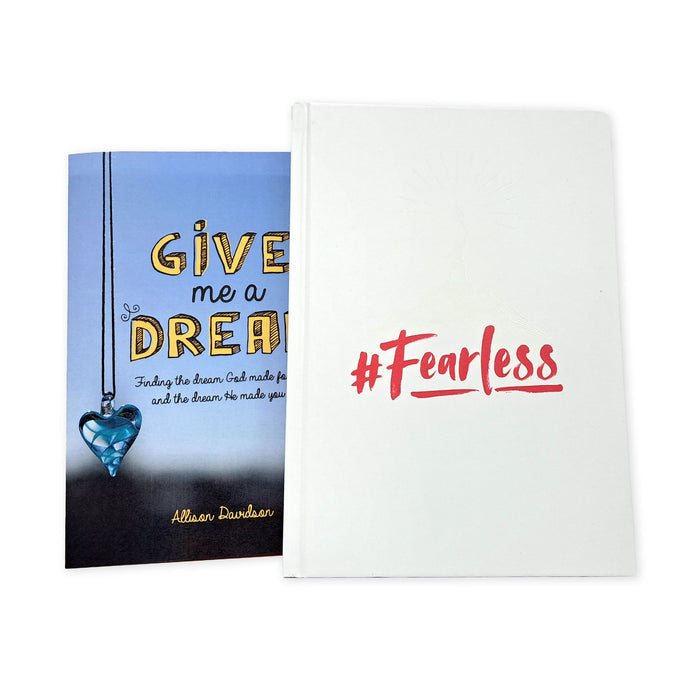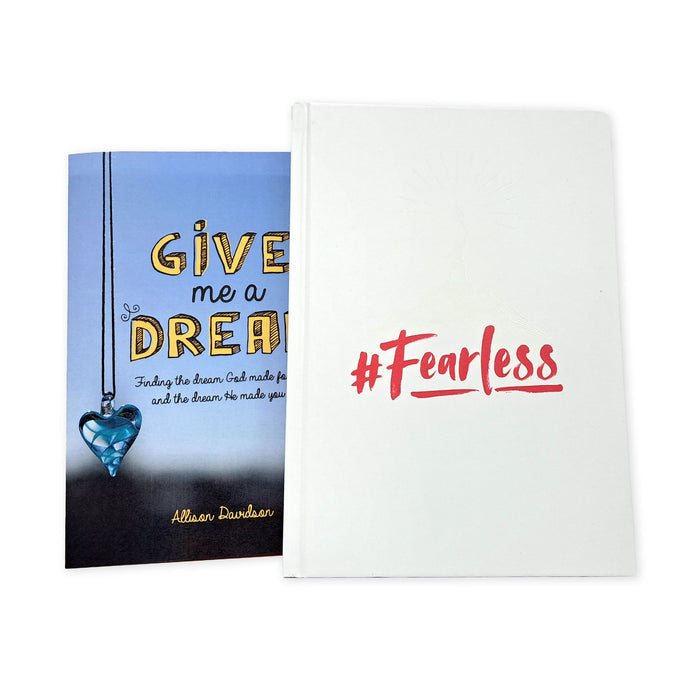 Volunteer gift
$5.00
Regular price
$24.95
A gift for those who like to think about the future, or reflect and consider. The Fearless journal, paired with the book, 'Give Me a Dream' create a thoughtful Christmas gift. This book has been written by Allison Davidson after speaking to many women about their vision for their future. This title has been written to encourage women of all ages, young adult through to mature women, to consider what God has made them for – to dream and to realise that dream.
This is an exceptionally value-for-money gift. The book alone has a retail value of $14.95

A wonderful gift for volunteers who participate and give of their time and energy.